Change
It is all about thinking. We need to change some thinking.
Here are some facts
http://www.niaaa.nih.gov/alcohol-health/overview-alcohol-consumption/alcohol-facts-and-statistics
More Videos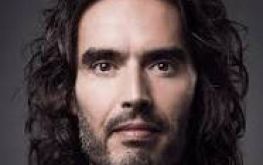 There is always lots of discussion about archaic language and 12 steps. Here is a more modern...
Watch it |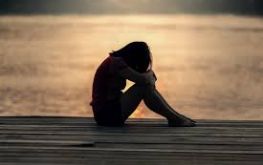 This video is tough to watch but it speaks to isolation and lack of acceptance as a contributing factor. Canada's...
Watch it |