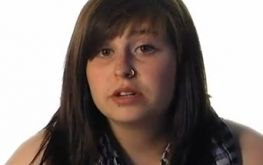 We could all benefit from being able to see ourselves at different stages. Comparing what we...
Watch it |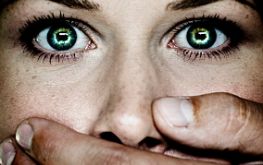 Check this internet exclusive. Could this be talking about a relationship that you are in?
Watch it |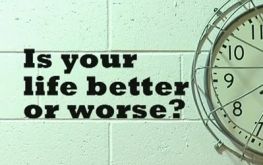 The only journey is the journey within. Rainer Maria Rilke Substance use takes us away from...
Watch it |