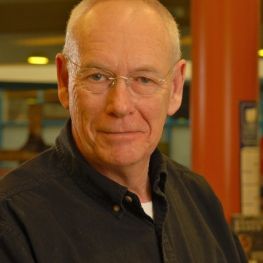 Seminars Keynote Speaking Workshops Conferences
Rand Teed, BA., B.Ed., ICPS and Drug Class have become a nationally recognized leaders in the Drug and Alcohol Education and Prevention Field.
Helping people better understand the nature of and problems associated with substance abuse continues to be a main focus of the Drug Class Program.
Substance abuse within organizations is a significant problem, it costs employers money and it negatively affects individual workers productivity as well as the workplace environment on a larger scale. We provide interesting, entertaining and valuable workshops that will help any organization understand, identify and better manage this very important piece of the Human Resource Puzzle.
Our education sessions can be adapted to any workplace or team environment.
We have provided education opportunities to advisory boards, governance councils, sports teams, government offices, health services, doctor's offices as well as schools and communities.
Here are some testimonials.
"Our boss said we were having a workshop for the afternoon on Drug and Alcohol information. I thought do we really need this BS? I'd rather be out working. It proved to be one of the most interesting things I have seen and it actually helped me realize I was drinking too much and that it was affecting my mood and my relationships and most important, I need to change some stuff." Electrical worker
"The parents of our kids hockey team were worried about the kids drug use, we engared Rand to come to a team meeting with the parents and the kids to help the kids understand the consequence of their choices. Watch the clear, non-judgmental, presentation made me understand I was actually drinking too much and that was affecting me. Thanks!" Hockey dad
"The information we received at our "Learn at Lunch Session" with Rand helped me understand that what was going on with my son was actually a substance use problem, I was afraid to think that before but the way it was presented helped me realize that it wasn't my fault and that there were things I could do to help him." Federal government worker.
For more information or to book a presentation, workshop or keynote address please contact Rand at [email protected]