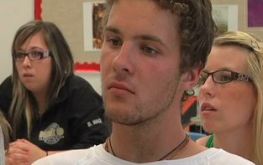 Many people are afraid of going to rehab, their reasons are varied but getting past the...
Watch it |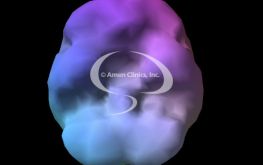 Too much substance use takes up away from ourselves.
Watch it |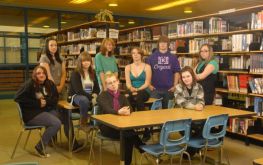 We are almost ready top roll with Season 3. It starts on SCN at 8:00 PM Nov 4th. Here is the...
Watch it |