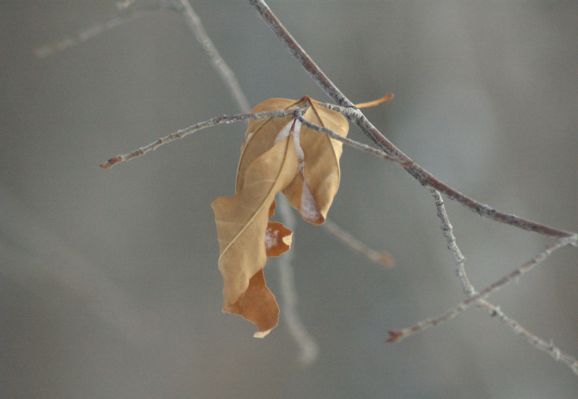 6 After Care Tips
6 Steps to Overcoming Drug Addiction
Climbing out of the depths of addiction can be a daunting experience. It's an insidious disease that's influenced by a myriad of factors, with some similarities shared between affected individuals.
Because of the complex intertwining of individual personalities and levels of addiction, no two individuals will follow identical paths to recovery. This is important to remember since people who suffer from substance abuse tend to compare their progress with another's.
You might feel lost and uncertain, or you may not even understand the addiction yourself. There are addiction information service centers that can provide you with the answers you need.
By focusing on one step at a time, it is possible for you to understand drug addiction, overcome it, and live a happier and healthier life that you deserve.
The following are the six steps that can help you break away from the hold of addiction.
#1 – Acknowledge That There is a Problem
Everything begins with acceptance. In some cases, this can be the result of a friend or family member who points out a growing concern; in other instances, it happens after the drug addiction has led to health, legal, financial, or work problems.
This first stage is critical in paving the way for your recovery. You can't hope to overcome an addiction without first embracing it as a real problem.
To a person suffering from drug addiction, that moment when he or she shifts from denial to acceptance is what opens the doors wide open to start the recovery process.
#2 – Know What is at Stake
To be able to understand what is truly at stake, you'll need a clear image of how your life was governed by the addiction.
Getting your life back on track can mean applying changes in ways you never imagined, such as in the ways you handle a problem, think about yourself, or spend your days.
Yes, it can seem like a lot, but these changes will help you take back your life. Not knowing what's at stake can make you procrastinate when it comes to taking positive action to change your habits.
#3 – Explore Recovery Options
This third step is when many people suffering from addiction start to take clear action, such as wanting to educate themselves about the recovery process, consult with family or friends, and begin to consider treatment options.
Fortunately, the internet has made it easier for affected individuals to collect information on recovery options and treatment centers.
#4 – Learn New Habits
Relapse is an expected part of recovery. You can be triggered by things or events associated with former drug use — even before you're aware of it.
To avoid these triggers, there are several things you can do, such as seek treatment and guidance from professionals. Another option is to develop essential skills and build new habits.
What you can do to build skills and new habits:
Take up money management

Get employment coaching

Learn effective communication skills

Build new and healthy coping mechanisms

Pursue new hobbies and interests

Learn proper decision-making
It's also common to go through periods of depression and uncertainty. You'll have to beat any urges that creep up through mood-boosting activities.
Exercise is one such activity that can up your body's production of endorphins, a natural food-good hormone that helps beat anxiety and stress. Even a 20-minute brisk walk around the neighborhood or a bike ride with a friend can help.
When you're ready, you can also build new relationships that strengthen your recovery. This includes spending time with people who can keep your mind busy with productive things.
#5 – Ask Friends and Family for Support
Overcoming drug addiction is difficult, but know that you're not alone. What's important is that you take things one step at a time. Don't rush.
Enlist the help of family and friends who can support you in your recovery. They're a valuable source of guidance and strength in tough periods.
#6 – Active Recovery and Maintenance
By the time you reach this stage, you will have made a great deal of progress and put in a lot of work towards your recovery. But the journey doesn't end there.
At this point, you may be living a life you could barely imagine when you started your recovery process. To truly prevent relapse, however, you'll need to stay alert to triggers, maintain your support system, and continue to practice the new skills you've developed.
Recovery isn't just about overcoming drug addiction; it's a transformative journey for your body, mind, and spirit.
It's Possible to Thrive After Overcoming Drug Addiction
Taking the first step towards overcoming drug addiction is difficult. You will need to understand the challenges and have a clear plan.
For many, sheer will alone won't get rid of the problem, which is why there are treatment centers that help people who are coping with substance abuse. The effort will be great, but the reward is nothing less than your life itself.